Want to learn more about working with Newor Media? View our new eBook here!
Regardless of network claw-backs, you will be paid what you are owed based on the number that has been calculated at the end of each month. We ensure we never over-reach, and your payment is always guaranteed.
We pride ourselves on being available to respond to you in a timely manner. Most requests are completed or addressed within the hour they are submitted. We're proud of our technology, but our customer service is our #1 priority.
By combining cutting edge header bidding technology with the highest yielding networks in the world, our earnings and quality are at the top of the market.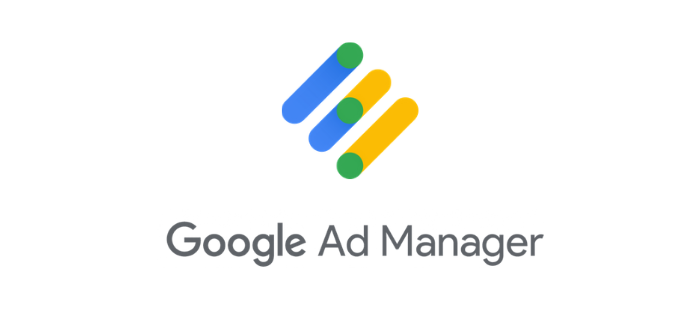 We are an authorized Google partner to resell Google ad exchange demand.