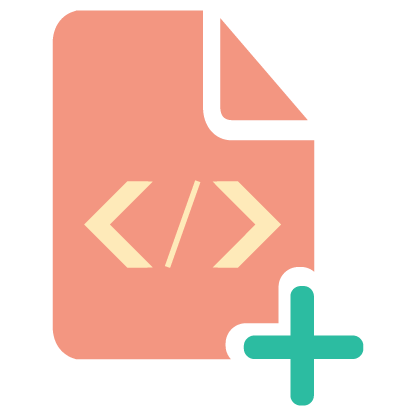 HeaderPlus
HeaderPlus is the industry-leading header script with lightning fast speeds, light touch and proprietary high-performance auction capabilities that provide publishers with a clear competitive advantage.
NuView!
NuView puts the power of customized video implementation to work for publishers. Customize player size, float placement, and content to fit each site. Whether you need content, already have your own YouTube channel or want curated content NuView has the right solution for your site. Put video to work for your site to increase engagement, sessions and realize the revenue potential of video.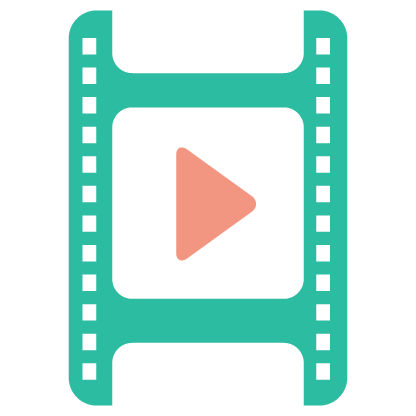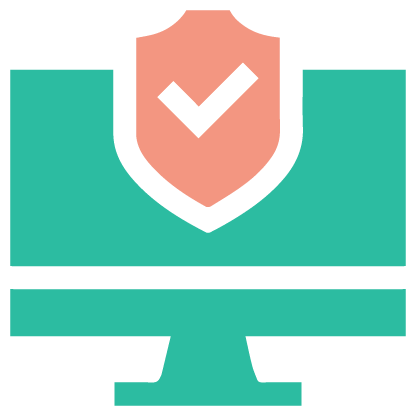 Veri-Health
Newor Media's integration with MRC accredited DoubleVerify provides a competitive advantage to publishers by providing a view into the leading buyside verification platform used by global brands and major agencies to measure display and video inventory health and quality. By providing publishers with DoubleVerify data, Newor ensures publishers are able to optimize unit placements, unit types, site plans , and more to maximize viewability, increasing competition for ads, raising eCPMs, and growing revenues.
More than just viewability, Veri-Health also provides publishers with powerful fraud detection capabilities detecting IVT and SIVT helping publishers qualify traffic sources, identify ad rendering issues, etc., with the leading global solution trusted by advertisers.
Tango
Harness onsite consumer engagement to maximize revenue. Whether your site is a gaming site, quiz site or a website utilizing carousels, sliders or other tools that allow users to engage with onsite content, Tango will help maximize your site's revenue potential. Tango translates onsite user actions into signals that drive organic unit refreshes that drive revenue from viewable ad impressions. Simple, fast and easy to implement; let Tango work for you!
Tango is available to approved Catapult and Premier publishers.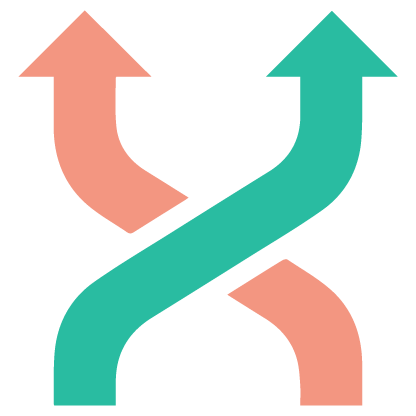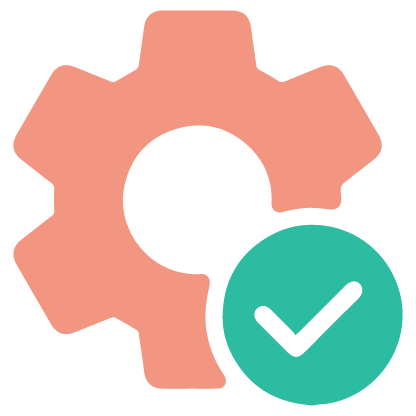 AdAccept
Newor Media's AdAccept enables a publisher to serve Acceptable Ads to users who are using ad blockers. Acceptable Ads are ads that are not served in-content and are considered non-intrusive. AdAccept has the ability to reach the 80% of ad-blocking end-users on your site with ads that are compliant with IAB, and we are able to monetize 91% of ad block pageviews.
AdQC
Newor Media's "AdQC" (Ad Quality Control) allows ad quality conscious publishers to empower users to report ads directly to Newor Media providing an auditable data trail that speeds up response times and solutions.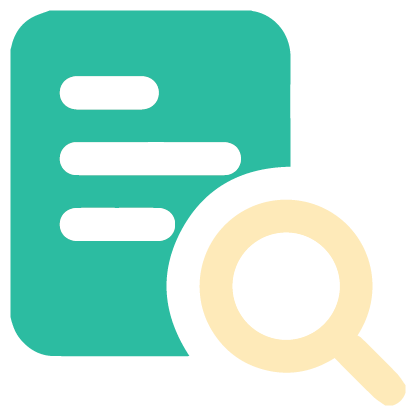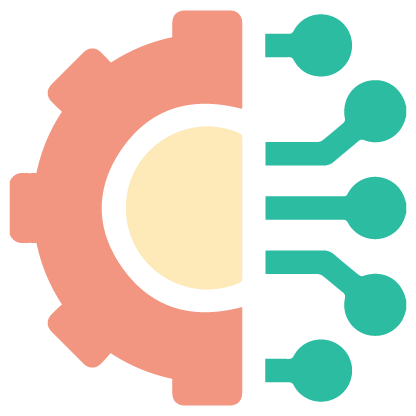 DataPort
Newor Media's updated Dataport API empowers approved publishers with the ability to fetch unit level revenue data via a REST API allowing for in-house analysis, CRM updating, and financial reporting.
WordPress Plugin Powered by Newor Media
Plug-in and go! Newor Media's WordPress plugin simplifies implementation and setup, eliminates manual updates and enables seamless addition of ad units. Newor's WP plugin automates the addition of a header script, automates updating of ads.txt lines, enables publishers to add new or more units, to add new unit formats like sticky footers, interstitials and in-content units ensuring your site is optimized and always maximizing your earning potential.