Access to Our High-Quality Ad Demand
Learn more in our task list on setting up your approval with Google Ad Manager,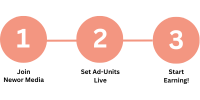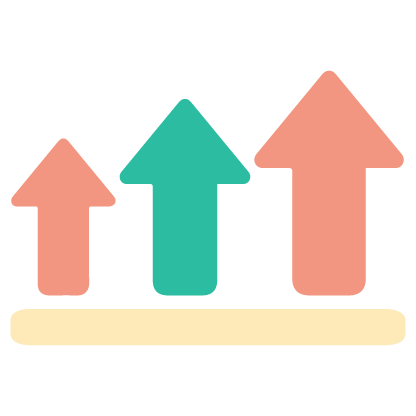 Elevate!
Raise your game with Elevate! from Newor Media.
The Elevate! program provides developing websites, blogs and publishers the tools and access to demand needed to grow and maximize the revenue potential of their growing and developing properties.
Access to premium demand partners, industry leading technology, the fastest and most advanced header-script, personalized dashboards, individualized support, and a growing list of tools and data provide a proven solution that grows revenues.
Check out our Elevate! FAQs here
Raise your bar with Elevate!
* Publishers must comply with Newor Media's Ad Policy
Catapult!
Catapult provides established growing publishers looking to scale their revenue with the dedicated support, custom site plans, access to our full domestic and international demand stack and the resources needed to take their businesses to the next level. Personalized dashboards and access to unit level viewability metrics and other tools provide the insights and data to effectively and efficiently grow your site.
Catapult Program Requirement:
- Minimum of 200,000 U.S. pageviews per month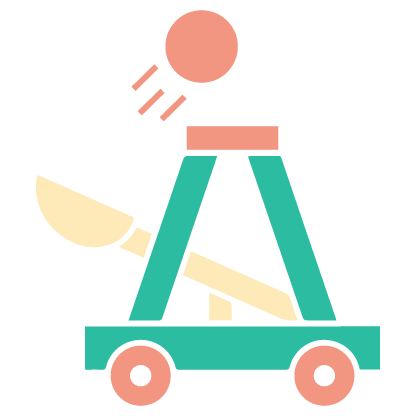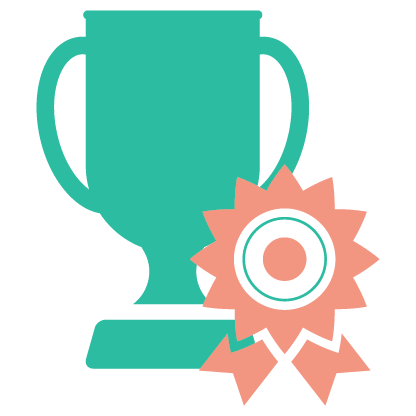 Premier
Premier offers unmatched transparency with dedicated account management teams, granular data reporting, individualized insights and access to tools, customizations and our full global and domestic demand stack. Designed with scale publishers in mind Premier partners enjoy custom implementations, personalized account service, data sharing and unmatched transparency publishers need to realize their revenue potential.
Premier Program Requirement:
- Minimum of 420,000 U.S. pageviews per month