"No false promises, only proven technology and good people."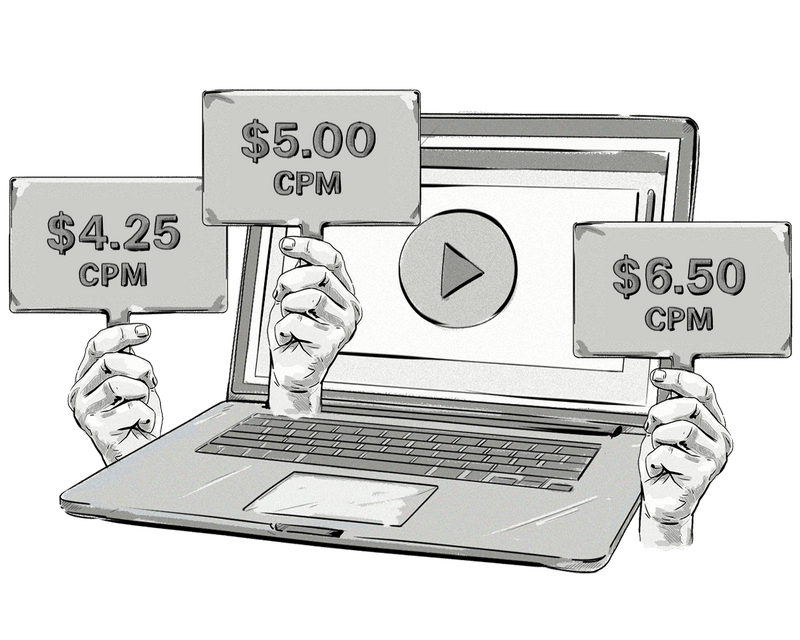 A common question we get asked is a simple one. What is header bidding? The quickest way to think about header bidding is to think about an auction house, with the item up for auction being an ad slot on your website when a visitor arrives on your page. There are a number of participants bidding to own that ad slot for that visitor, and the increased competition drives up the CPM and overall price. It's a simple law of economics that competition fuels demand. Rather than drawing from one company's demand pool, you get to draw from dozens at the same time.



At Newor Media, we have partnerships with all major networks and SSPs, ensuring that your site has access to the most diverse and quality-driven demand in the market. Simply put, we help you make more.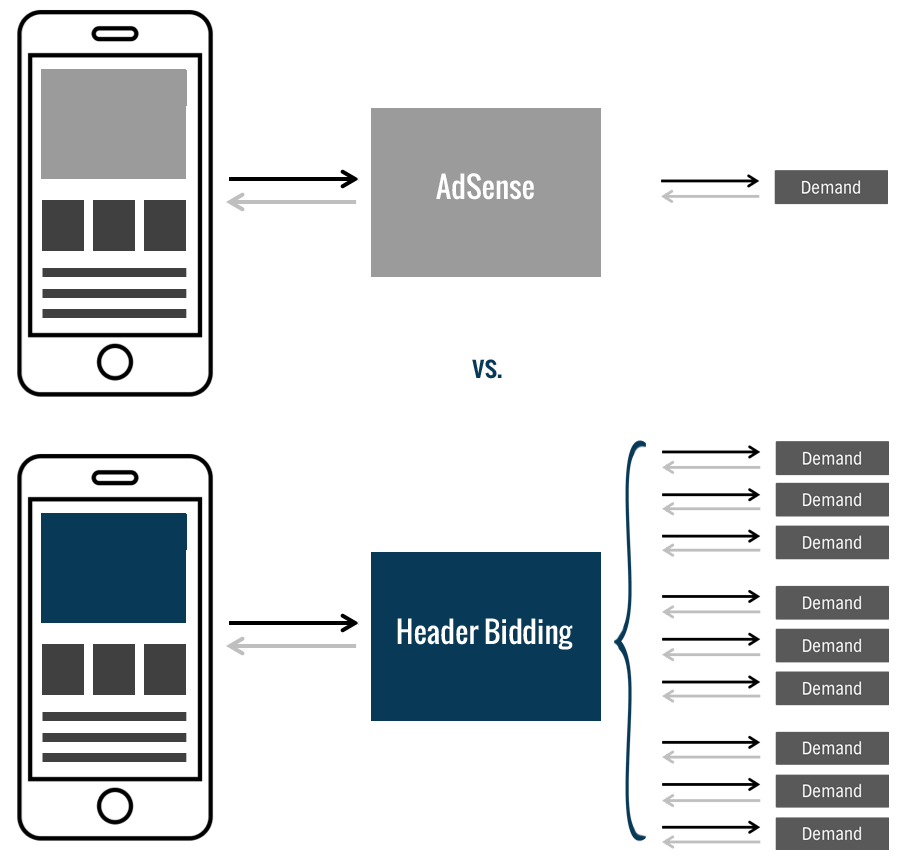 By tapping into multiple markets, competition drives what you make, not the whims of one companies demand pool. Here are just some of the companies we have direct relationships with: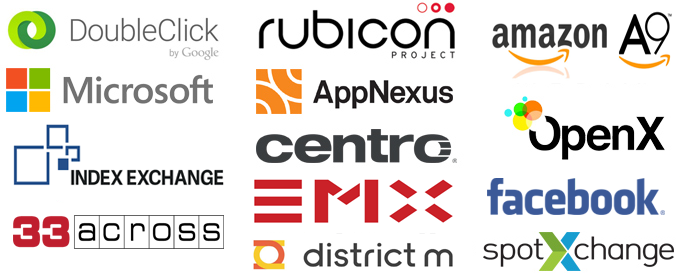 We also built a calculator to help website owners better understand what they should be making. It's just an estimate, but it may be enlightening.